Google Search Thanos Easter Egg: Wipe It All Away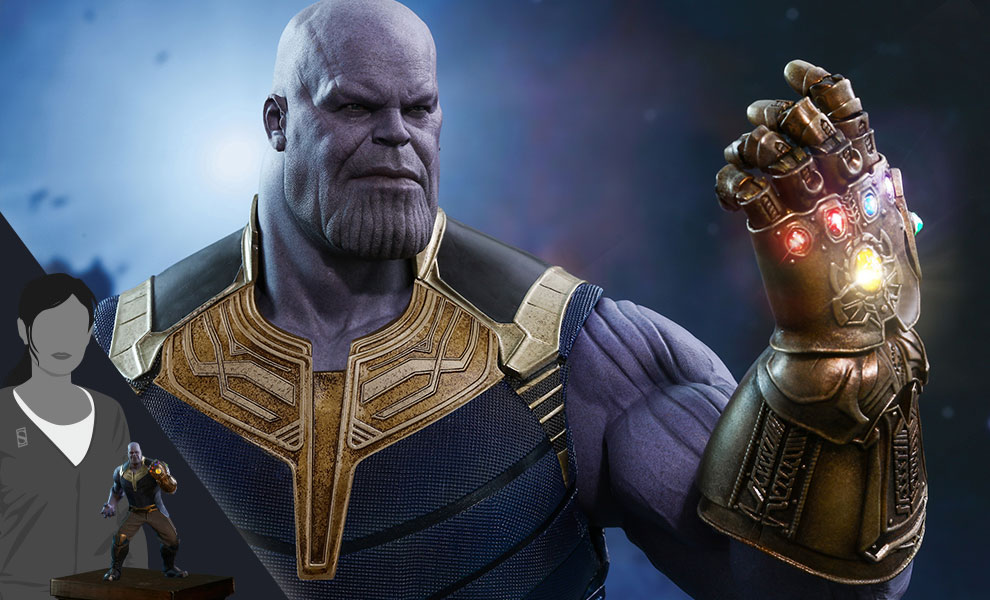 Thanos Easter Egg!
Hey there!
When I first saw this while researching the internet I thought to myself "This is not possible".
Being a curious and hardcore avengers fan, I decided to give it a try and I am pleased to tell you that it does work.
How amazing!
Google search has lots of Easter eggs and other cool things that make it the best search engine. This feature literally blew my mind!
How Does it Work?
If you are familiar with the Avengers endgame movie you would remember the part that got our jaws dropped. The part when the villain Thanos wiped half of the universe with his gauntlet and infinity stones by just snapping his finger.
Well, basically the same thing happens on Google search. You will literally see search results fading away and I'm not blabbing!
The search results will even scroll by themselves compelling you to watch as the search results are being eradicated.
Google Thanos Easter Egg: How To Use
Google Search Thanos Easter Egg
Total Time: 3 minutes
Turn on your internet connection and launch your preferred browser (I use Google Chrome)
Search "Thanos"
Click on the gauntlet containing the infinity stones and that's all.
Watch the Thanos Easter Egg in Action.
You can also reverse the act by clicking on the Gauntlet again.
Check Out: Best Marvel Games For Android